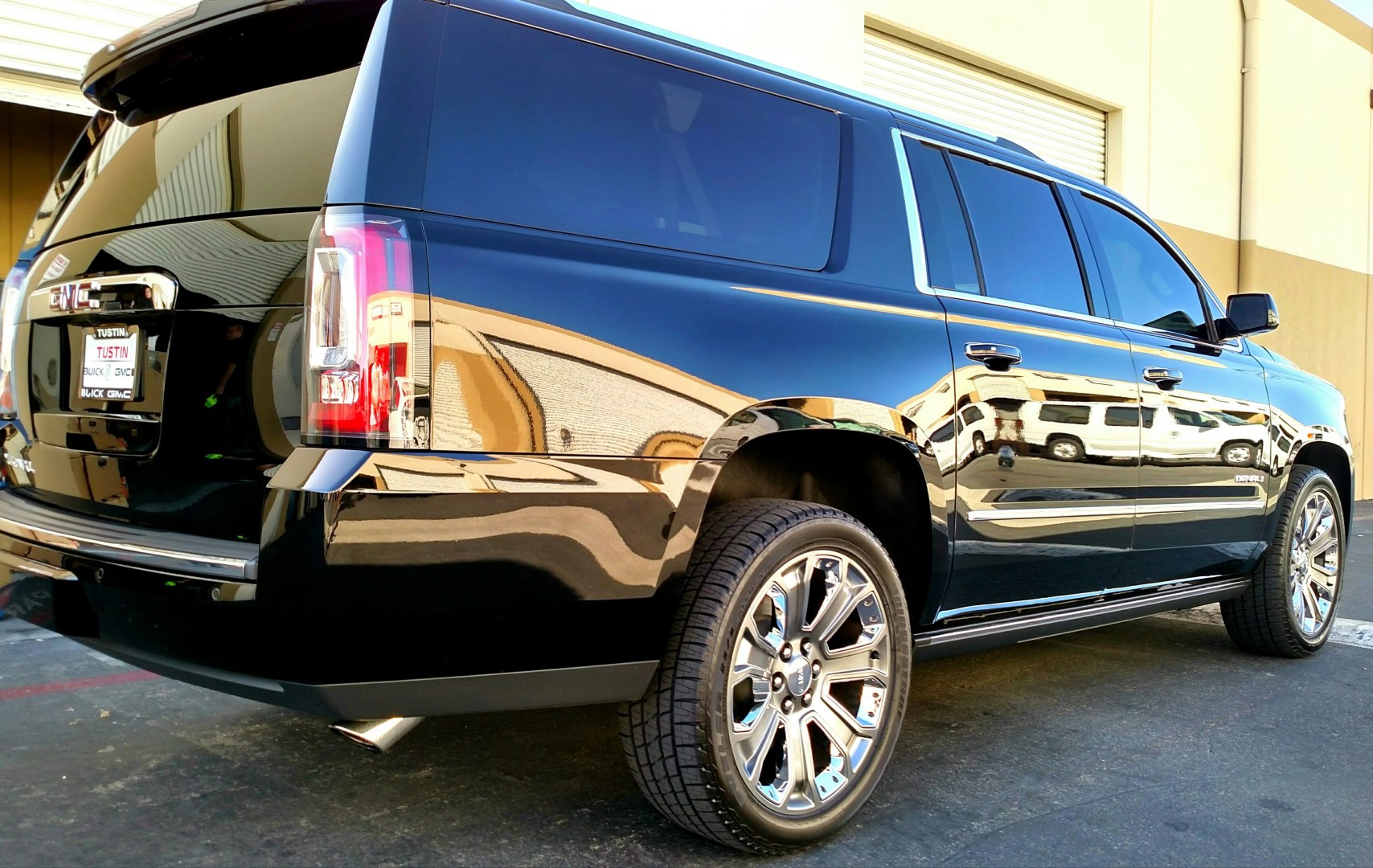 Thank you Cilajet!  My truck looks better than when we bought it.  A little investment in your car or, any vehicle you own or purchase, with Cilajet Aviation Grade will make a difference in the long run.  Guaranteed to work.  Just look at that mirror-effect!
–Grant G.
Cilajet review: November 2016
FIND CILAJET DEALER NEAR YOU – CLICK HERE!