We removed 10 years of oxidization from the paint and chrome of Devin Haman's aircraft.  The mirror-like finish is now sealed with Cilajet Aero to keep it safe from the salty air above Santa Monica. Visit our website to find a Cilajet dealer to get similar results for your plane or auto!
From pups to cool shots from China, our Cilajet blog has something for every Cilajet junkie!
We just can't help but share Troy's little freak-out with his Cilajet finish. You'll be just as amazed!
This great shot comes from Scott on the Bimmer Forums. He loves how Cilajet makes his 2012 BMW 3 Coupe shine, and you'll love what a dealer with Cilajet can do for your baby.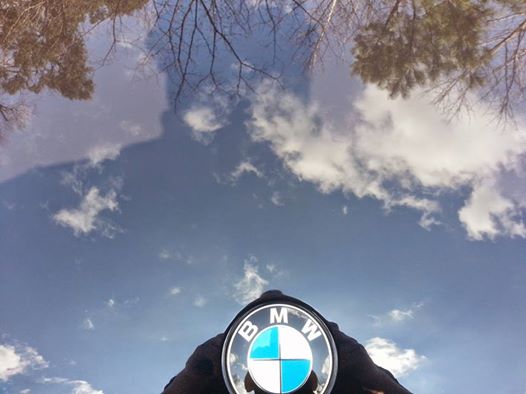 Our family of happy Cilajet users is everywhere. Check out these great Prius shots from Mundeezy!
Don't let the work week get you down, try a little Red Magic to perk up!
You can only get Cilajet from one of our authorized dealerships. Share your stories or let us know where you want Cilajet to come to next. We love telling dealers that car buyers in their neighborhood are clamoring for Cilajet!
Who doesn't love Jay Leno? This guy is so cool, and he loves us!


Dirt is one of the worst enemies your car can know. That's why Cilajet is there to shield you from dirt, dust, bird droppings and more.
We love these Cilajet Selfies! Take a snapshot of you and your shiny car and we'll share it with the world.
I can't say enough great things about Cilajet Aviation Grade! The product is simply the best! It is truly AMAZING!! Here's my 500SL Euro Mercedes AMG Classic
~ Stephen Lairmore
Check out this classy review from Robert Shapiro, Attorney, Co-Founder of "Legal Zoom"